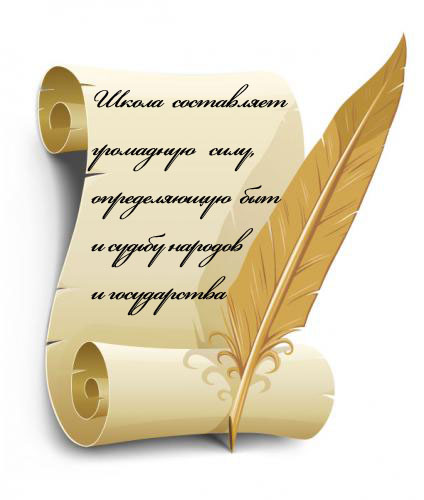 Bevel Trading & Marketing Private Limited(BEVEL) incorporated on 19th March, 2012  and is a BSI certified ISO: 9001:2008 company.
The Company is into Trading & Manufacturing  of Home Appliances Products  & Garments.
Home Appliances: Ceiling Fans, Pedestal Fans, Exhaust Fans,  Mixer Grinders, Pressure Cookers,  and in the pipeline plans  to launch an entire range on Kitchen & Home Appliances like Microwave ovens, Irons, Washing Machines, etc .
Garments Division:  Ladies wear, ethnic and western wear, in Gents wear & Kids wear, Bedsheets etc.
Objective of the organization is to create socio-economic stability in UNORGANIZED SECTOR, based on best business ethics and methods.
While on the one hand BEVEL has penetrated the market both in and outside the state, it has prioritized its mission to strengthen the socio-economic condition of the downtrodden people of the country.
BEVEL is registered as MSME and playa an important role in the socio-economic development in India and generates significant employment.
 A special thrust is on economic empowerment of women from weaker section of society through trade related training, information and counseling extension activities related to trades, products, services etc. BEVEL has engages itself in entrepreneurship development work. The company puts efforts to make societal value creation as the core of its business strategy. In case of need BEVEL provides them with the materials on credit on easy terms to get them established in the competitive market.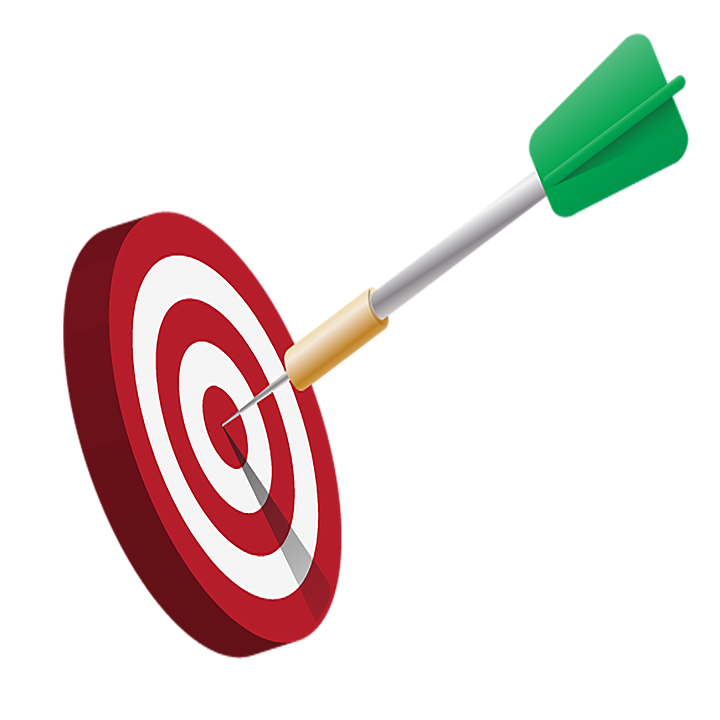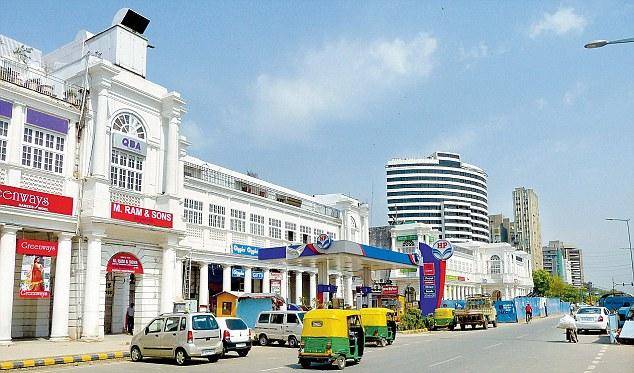 BEVEL has Presence in 14 districts of West Bengal through its 135 sale points. The following is a partial list of the same.
Kolkata(2)– Tollygunj, BT College – New Barrackpore
North 24-Pgs.(22)– Doltala, Khilkapur, Berachampa, Badubazar, Abdalpur, Sodepur, Deganga,Kholapota, Hasnabad, Basirhat, Khardah, Naihati, Kajipara, Shyamnagar, Nilganj, Bagjola, Awalsiddhi, Guma, Nahata, Baduriya, Gopalnagar, Chandpara,
South 24-Pgs.(22) – Pujali, Pailan, Bakrahat, Maheshtala, Julpia, Boral, Khasmallik, Diamond Harbour,Shirakole, Kakdwip, Joynagar, Sahararhat, Banerjeehat, Sarisha,Gocharan, Hotuganj, Dakshin Raipur, Dakshin Barasat,Kulpi, Champahati, Laxmikantapur, Taldi,
More
BEVEL is into manufacturing different types of ceiling fans Pedestal Fan, Pressure Cooker,  Mixer-Grinder etc. Some of the production facilities are mentioned below.
Gujrat, Rajasthan, Punjab, Maharashtra, Tamilnadu, Karnataka,Himachal Pradesh, Delhi, Uttar Pradesh, West Bengal, Bihar, Orissa, Chattisgarh, Manipur.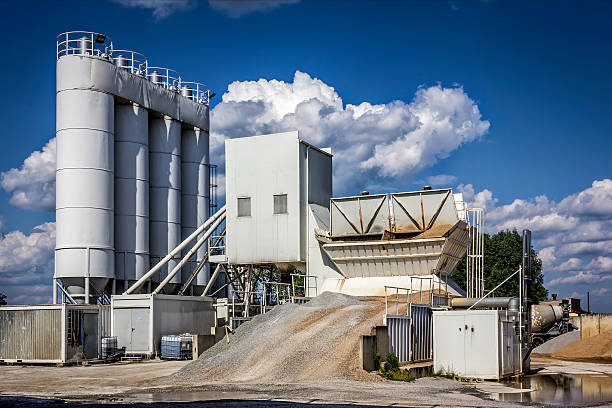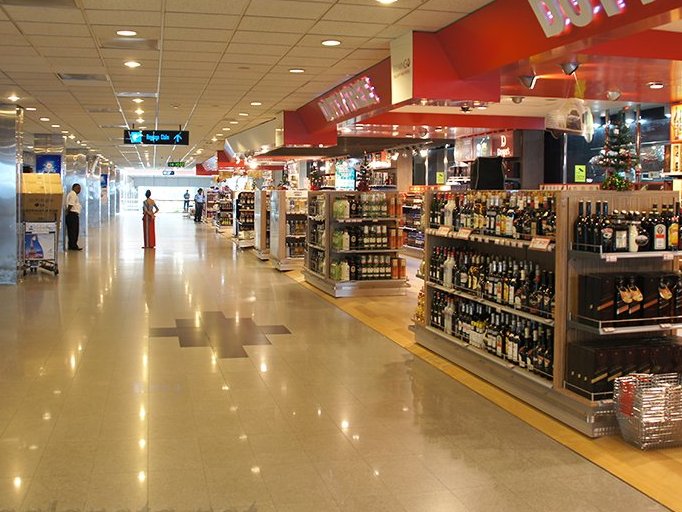 BEVEL is into the following modes of distribution. Bevel is open to innovative distribution models which can bring company closer to the customer.
Doorstep/Door to Door Marketing:
Wholesale/Channel Marketing:
Retail Marketing:
Marketing through Partnership:
On-line Sales